Inside what you see
and beyond.
Founded in Caserta more than 30 years ago, Web Automotive has been a discreet partner for large companies operating in automotive sector.


The company has consolidated its technical department and invested in continuous training to deal with car component quality and safety problems.
As automotive and logistics experts, we offer a wide range of services, including resident and assembly assistance and inventory management.
High performance, right solutions
End-user safety is behind our work.
This awareness makes Web Automotive's mission more than just an objective but a target that must be hit without excuses.

Metaphorically, we are a comfortable car that drives long distances, optimises energy consumption and never goes off the road.
Offices in Italy
---
ATESSA, CASERTA, CASSINO, MARANELLO, MELFI, MODENA, POMIGLIANO, SETTIMO TORINESE, TORINO
Offices abroad
---
TYCHY, GLIWICE, BIELSKO-BIALA, KATOWICE, BURSA, KRAGUJEVAC
Business Partners
---
More than 100 business partners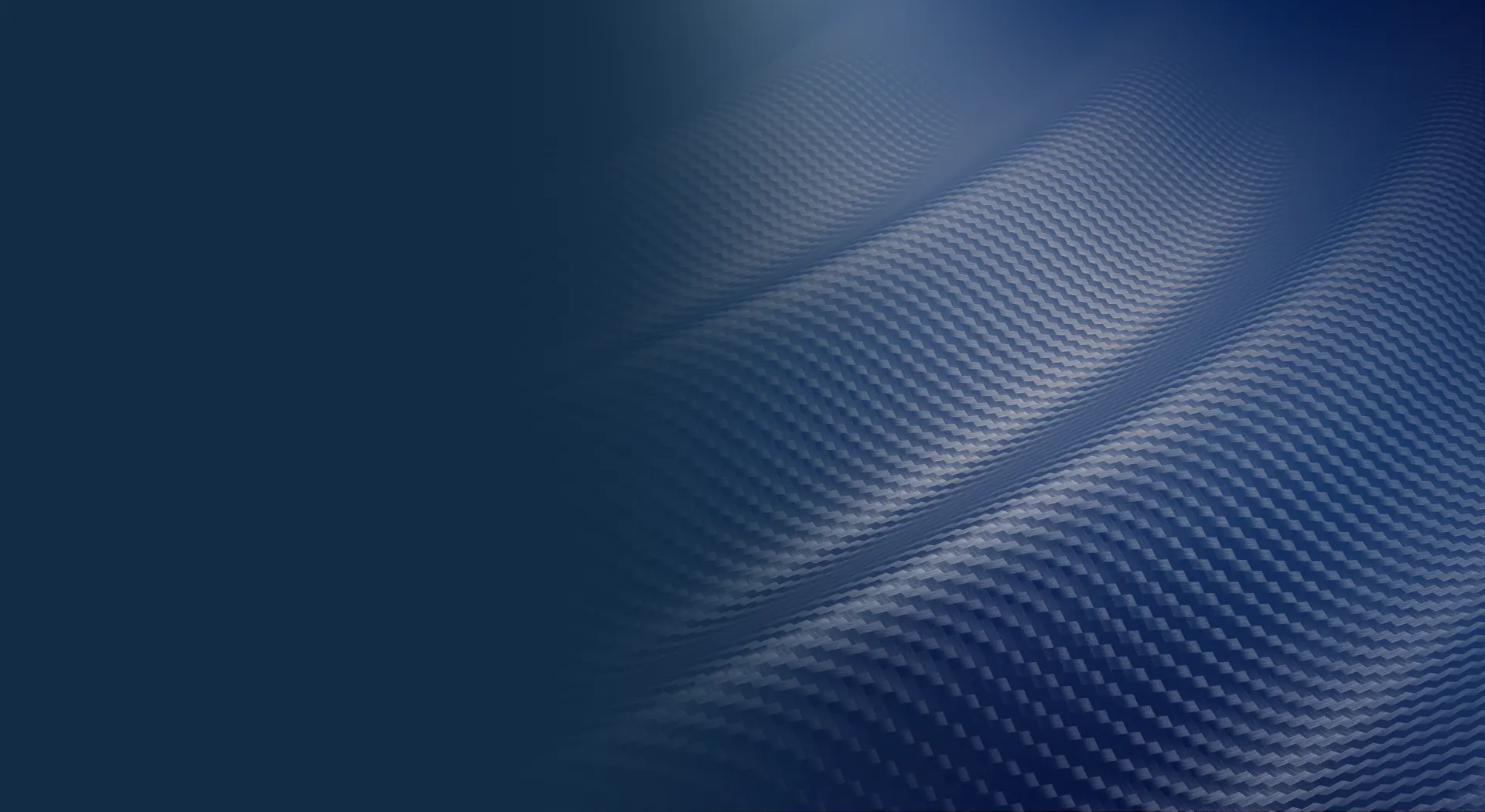 Technical support has always been our company flagship.

Web Automotive was set up to assist companies in the steps leading up to the final vehicle delivery, offer diagnostic support and help in person and remotely.

We rely only on technicians with proven experience, selected from the most promising young people, and accompany them on the professional excellence process.

Each Web Automotive Resident has undergone a lengthy selection process and practical studies on the best work methods.